REDCLIFFE HISTORICAL MEDALS

Click on image for a larger version


Medal commemorating the centenary of the First Settlement at Humpybong on 24 September 1824. This was the first European settlement in Queensland.



Medal commemorating the Official Opening of the Redcliffe Jetty on 27 November 1999



MEDALLIONS ISSUED BY REDCLIFFE HISTORICAL SOCIETY INC.
2015 Brig Amity - Features the Brig Amity, the ship that brought the first convict party to the Moreton Bay settlement at Redcliffe in September 1824.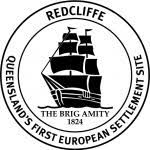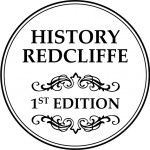 2016 Red Cliffs - Features the iconic red cliffs of Redcliffe Point, named by Matthew Flinders in 1799.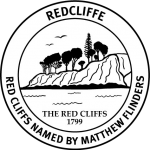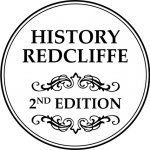 2017 Redcliffe Jetty - Features the second Redcliffe Jetty with its halfway house.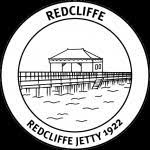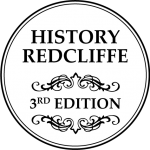 2018 SS Koopa - Features the popular steamship, Koopa, which brought many holidaymakers and day trippers to Redcliffe. It was requisitioned for naval service during the Second World War before then returning to its regular duties as a pleasure cruiser.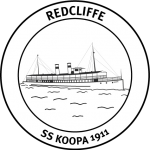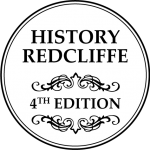 2019 Anzac Memorial Avenue 1925 - Features historic Anzac Avenue. This heritage-listed road was proposed by Thomas James Rothwell as a memorial to the Anzacs of the First World War.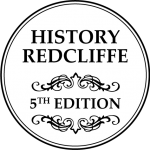 2020 Hornibrook Bridge Portal 1935 - Features the northern portal of the heritage listed Hornibrook Bridge which was opened on 4th October 1935.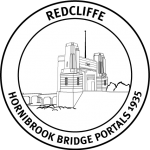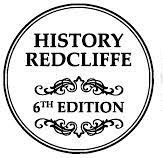 2021 Redcliffe Coat of Arms 1959 to 2008 - Features the Coat of Arms from the City of Redcliffe when city status was obtained in 1959. It marks Redcliffe's status as the site of the first colonial settlement in Queensland.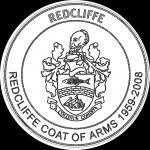 2022 Sammy Bell Memorial 1913 - Features the memorial stone for Boama or Sammy Bell as he became known.